Email news@statisticool.com to sign up to receive news and updates
Anagram 1
12/8/20
This was my submission for the Sherwood Regional Library 2nd annual writing contest with the theme of "under the stars".
Poem summary: Society on Earth is breaking down and chaos is everywhere. Other planets look appealing. Rush and Tetra blast off to a red planet and create a colony named Rust. They fall in love and have a child named Rut who becomes a great leader. Rut and his followers not only make Rust thrive, they restore Earth to its former glory. Note that all lines of the poem, except the title, are anagrams of "under the stars".

THE RUST COLONY

Hunters stared.
The sun traders'
Red tasers hunt.
Thunder tasers
Shattered urns.
Streets. Dash! Run!
Hardest unrest
Set under trash.
Under the stars.

Red haste turns
Redness a truth.
Earth's end: Rust.
"Tetra, send Rush."
She, errant dust,
He, Understart.
"The stars run." -Ed

And there's Rust!
Thrusts neared.
Ares' stern thud.
Steer thru sand.
Darn these ruts!
Utter hardness.
Strand us there?
Rush sent Ed art.
Truth snares Ed.

Red hearts stun.
Red that nurses.
Her sun started.
She and Rut rest.
Tetra's Rush. End.

Rut hand resets.
Tunes herd rats.
Rut tenses hard.
Earth's Rut…ends.

Rut's adherents?
Arrested hunts.
Urn heeds start.
Start her dunes.
Her stars tuned.
Rut's "red ants", eh?
Here stand Rust.

Please anonymously VOTE on the content you have just read:
Like:
Dislike:
---
For poetry, I recommend:
High Quality Every Day Carry (EDC) Bolt Action Pens & Pencils by Bastion. Use discount code JS20 to get 20% off!
Shop at The Poet Life store
Please show me a randomly selected poem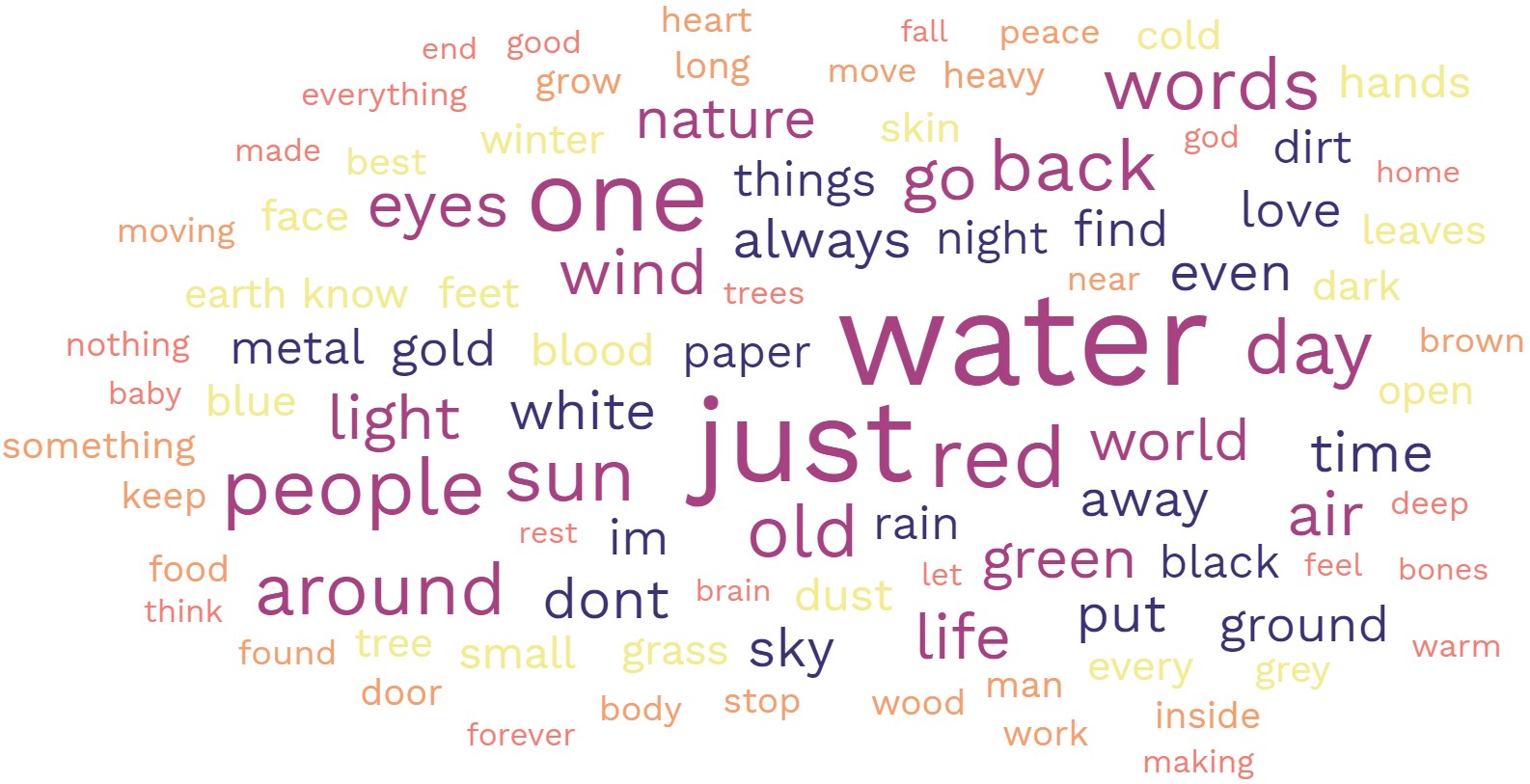 ---
If you enjoyed any of my content, please consider supporting it in a variety of ways:
AFFILIATE LINK DISCLOSURE: Some links included on this page may be affiliate links. If you purchase a product or service with the affiliate link provided I may receive a small commission (at no additional charge to you). Thank you for the support!