Email news@statisticool.com to sign up to receive news and updates
Computer Poetry Resources
7/20/19
In this article I will share some resources on computer poetry/computer assisted poetry/experimental poetry/digital poetry/art that I think are really interesting and innovative. Please keep in mind that this is just my sampling and not any exhaustive list. Please explore their work and the work of others in these areas. A good chunk of the poems that I've written (which can be found here) use "computer poetry" ideas and methods.

Virtual Muse: Experiments in Computer Poetry, by Charles Hartman. Check out Hartman's website at charlesohartman.com. His Prose program is very interesting.

Exploratory Programming for the Arts and Humanities, by Nick Montfort. Check out Montfort's website at nickm.com. He also co-authored 10 PRINT CHR$(205.5+RND(1)); : GOTO 10. His "The Truelist" and "Hard West Turn" are very interesting.

Prehistoric Digital Poetry: An Archaeology of Forms, 1959-1995, by Christopher Funkhouser. Check out Funkhouser's website at web.njit.edu/~funkhous/. He also has a book called New Directions in Digital Poetry, which is on my "to read" list.

These resources have given me some good history and ideas, as well as tought me a little of how to think about certain aspects of poetry, art, culture, and technology. I personally found these works to connect what I do (mathematics and statistics/probability) to writing. They are definitely a rabbit hole or gateway drug into learning more about poetry.
I think also, while not a poetry book, if you enjoy the above you might also enjoy The Computer as Crucible: An Introduction to Experimental Mathematics, by Borwein and Devlin.
Thanks for reading!
Please anonymously VOTE on the content you have just read:
Like:
Dislike:
---
For poetry, I recommend:
High Quality Every Day Carry (EDC) Bolt Action Pens & Pencils by Bastion. Use discount code JS20 to get 20% off!
Shop at The Poet Life store
Please show me a randomly selected poem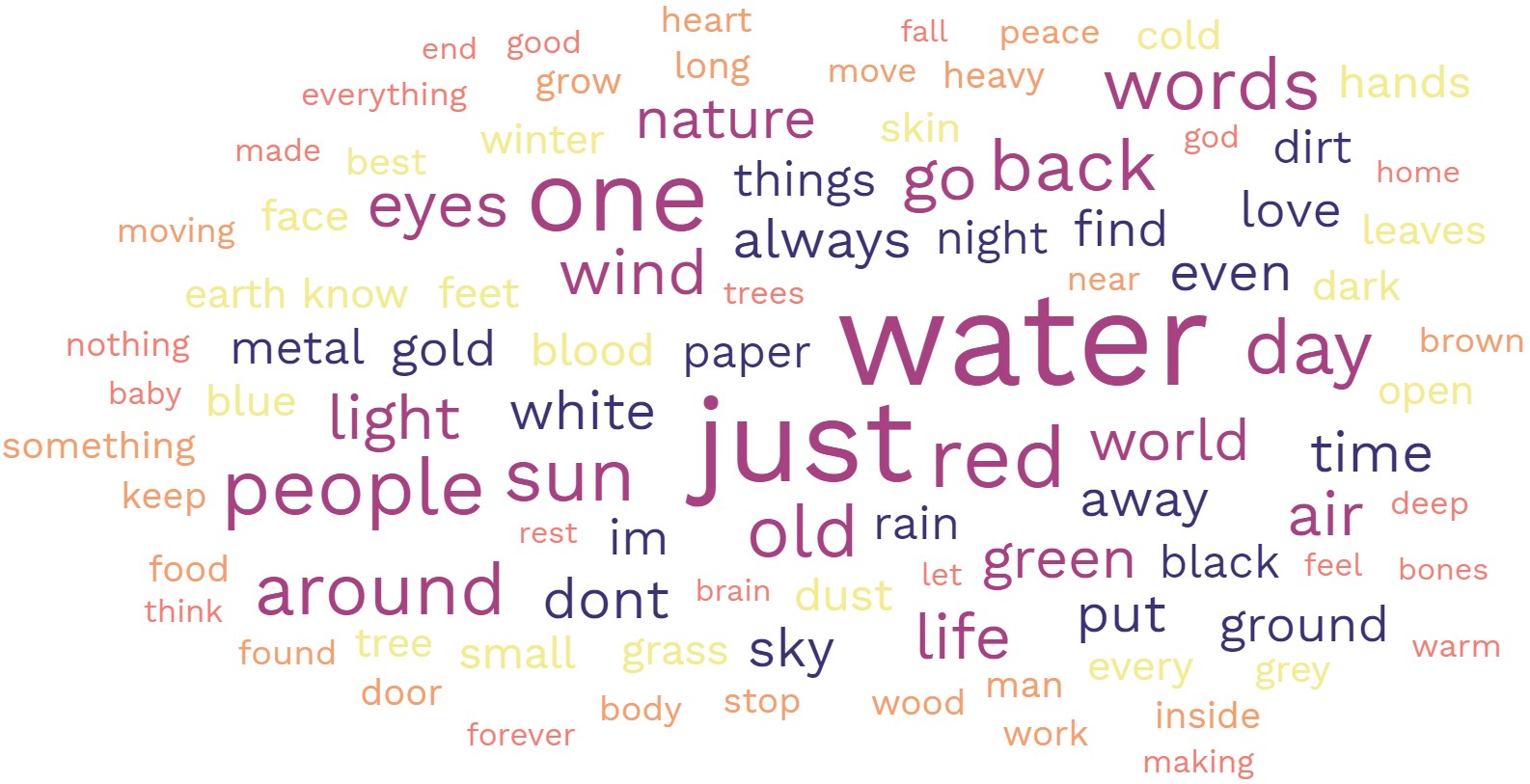 ---
If you enjoyed any of my content, please consider supporting it in a variety of ways:
AFFILIATE LINK DISCLOSURE: Some links included on this page may be affiliate links. If you purchase a product or service with the affiliate link provided I may receive a small commission (at no additional charge to you). Thank you for the support!