Email news@statisticool.com to sign up to receive news and updates
Is Instapoetry Poetry?
1/6/20
Is "instapoetry" poetry and are "instapoets" poets? In my opinion, a definite "YES!" answer to both questions. In PN Review 239, Volume 44 Number 3, January - February 2018, Rebecca Watts wrote The Cult of the Noble Amateur, a severe critique of "instapoetry". Watts specifically mentions Rupi Kaur, Hollie McNish, and Kate Tempest. McNish wrote a response to Watts' criticism in her PN Review article.
Watts' critique and other critiques I've read, mostly address enjambment, lowercase text, short poems, social media, immunity from criticism, amateurishness, personalities, honesty/confessionalist poetry, poems with pictures, so-called women's issues, and commercial success. Most of these issues are actually non-issues, and have been around in one form or another since the beginning of poetry time.
As far as a poet so-called insulating themselves from criticism, I don't really see that here. For well-known poets, there are often too many positive and negative reviews to even be able to read them, or the poet is simply too busy working on their poetry or poetry related endeavors. If anything, feedback on poetry is essentially instantaneous. The poet can implement a system like I did, where at the end of the poem there is a simple poll of "Do you like this poem?" with "Yes" and "No" radio buttons which can anonymously record the readers' responses. The reader can give and view their and other readers' feedback, and the poet can view the results to better inform their writing. Additionally, the poet can take the critics' critiques and make found poetry, and even profit (gasp!), from it. For example, I took all of Watts' article and made several found poems from it. I describe the general method in Introduction to Found Poetry. See my Found 158, Found 159, and Found 160 which I give below:

release the poems from their hanging 
then picador them up like plums 
perfect is a taboo 
with an underside of sales 


resentful of youth poems? 
offended by talent? 
the Guardian of Poetry celebrates alone 


escaping the establishment 
they carved up the media from out of nowhere 
a million accusations burned them 
with criticism like generous shadows 
but even the moon had their collection 
the poetry was hardkaur 

I believe that the majority of critics are jealous of the successes of poets like Kaur and others. If social media likes or the number of sales supposedly don't matter, then surely the number of critiques don't matter? If Watts doesn't like "the cult of the noble amateur", then she may just be in "the cult of the ignoble professional". If Watts doesn't like "dumbing down", she can understand why some don't like "educating up". I also believe critics may also be afraid: fearful of change, being left behind, losing market share, and of today's amateur becoming, or already being, tomorrow's professional.
How does the collective We move forward? I recommend several approaches to this. First, I'd like to see Watts and McNish collaborate on a poem or a series of poems. Second, I'd like to see poetry from Kaur written with her parents on their struggle as immigrants.
There is more than enough room for everyone to play about.
Thanks for reading.
Please anonymously VOTE on the content you have just read:
Like:
Dislike:
---
For poetry, I recommend:
High Quality Every Day Carry (EDC) Bolt Action Pens & Pencils by Bastion. Use discount code JS20 to get 20% off!
Shop at The Poet Life store
Please show me a randomly selected poem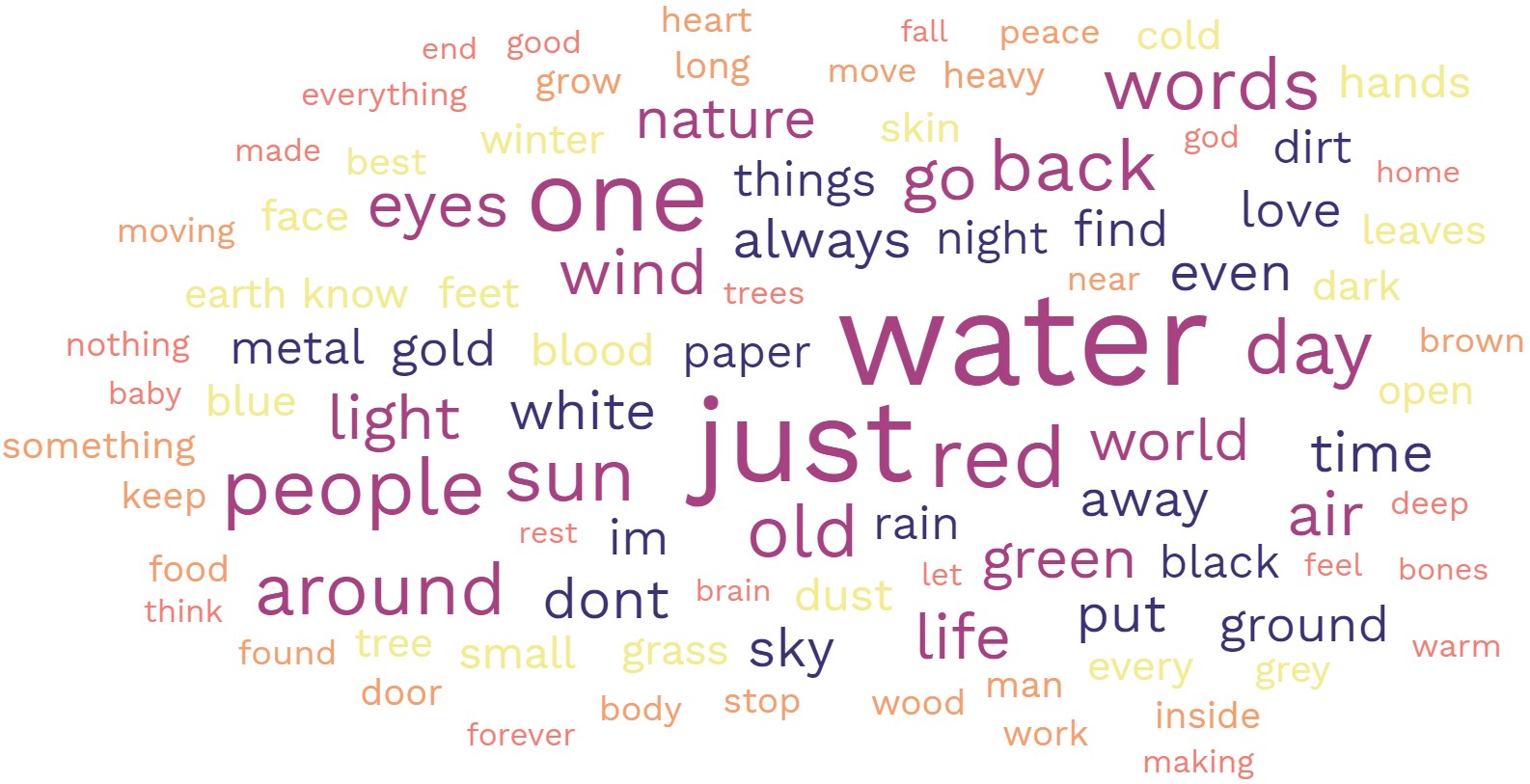 ---
If you enjoyed any of my content, please consider supporting it in a variety of ways:
AFFILIATE LINK DISCLOSURE: Some links included on this page may be affiliate links. If you purchase a product or service with the affiliate link provided I may receive a small commission (at no additional charge to you). Thank you for the support!