Email news@statisticool.com to sign up to receive news and updates
Visiting Robert Frost's Grave
6/3/19
Much has been written about Robert Frost. I will just very simply say: Frost is one of the best poets ever and you should read his poems. Click here (affiliate link) to check out The Poetry of Robert Frost: The Collected Poems, Complete and Unabridged.
We were in Vermont recently, near Bennington, and noticed that Frost's grave was nearby. Here are a few pictures from that visit.
I have a few "found poems" based on Frost's "Stopping by Woods on a Snowy Evening" and "The Road Not Taken". Please see: Found Poetry 4, Found Poetry 5, Found Poetry 6, Found Poetry 7, Found Poetry 12, and Found Poetry 13.
Thanks for reading.
Please anonymously VOTE on the content you have just read:
Like:
Dislike:
---
For poetry, I recommend:
High Quality Every Day Carry (EDC) Bolt Action Pens & Pencils by Bastion. Use discount code JS20 to get 20% off!
Shop at The Poet Life store
Please show me a randomly selected poem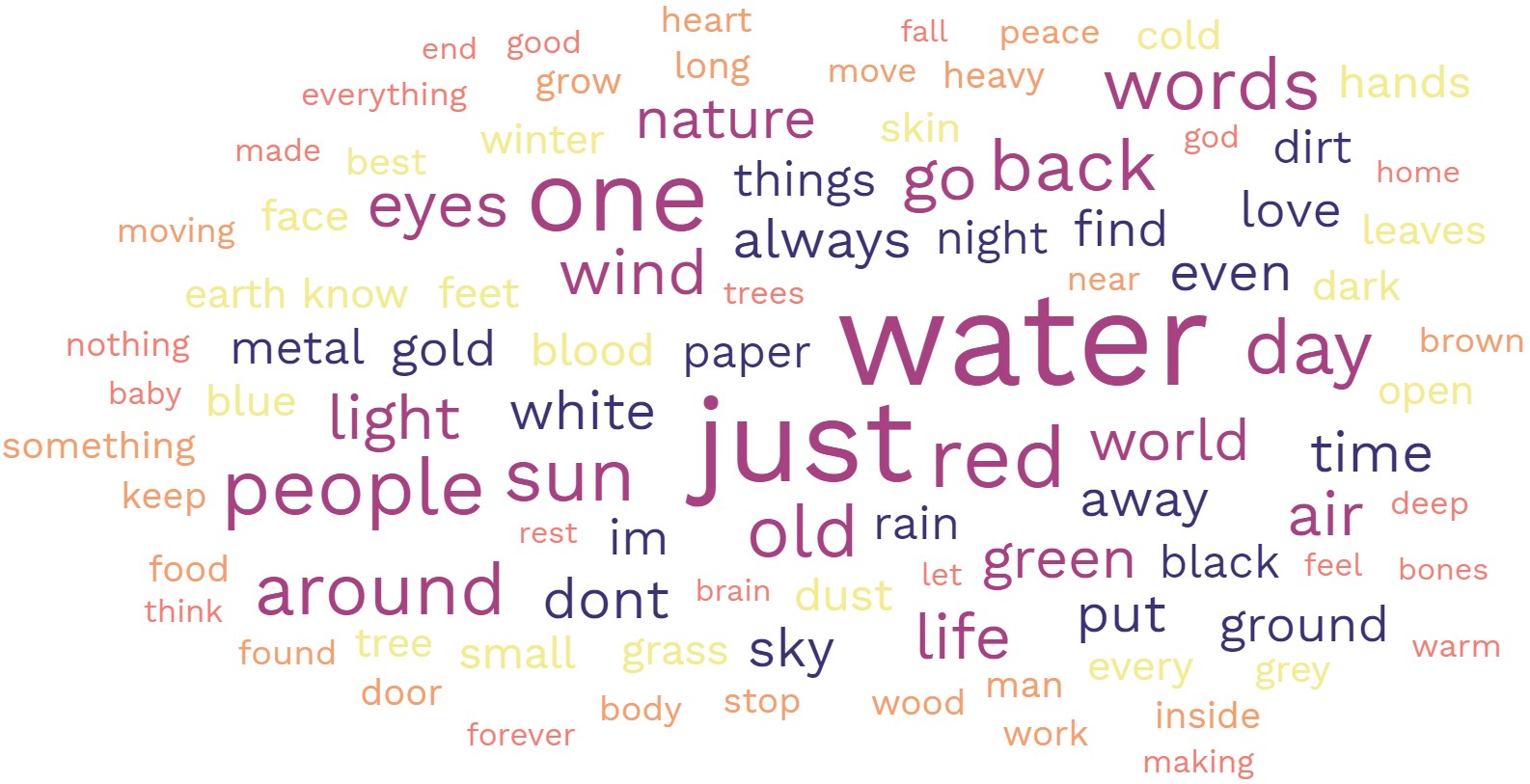 ---
If you enjoyed any of my content, please consider supporting it in a variety of ways:
AFFILIATE LINK DISCLOSURE: Some links included on this page may be affiliate links. If you purchase a product or service with the affiliate link provided I may receive a small commission (at no additional charge to you). Thank you for the support!