Email news@statisticool.com to sign up to receive news and updates
Experimental Poetry 16
11/25/19
See if you can figure out the theme of this experimental poem:

the secret to life follows
so you must read this very close
if you get distracted once
you lose it all
pay attention to the trees and to the grass
and pay more than most


why did you look here first


let distraction be your action
and the far become near
then the secret will follow you

The idea is to have some distracting element(s) of the poem. This distraction could manifest as blinking, a different font, color, size, orientation, odd word choice or rhyme, or intentional spelling or grammar mistake. Is it possible to read a poem without being distracted? I don't think it is possible. Try your hardest to not think of a purple polar bear...
Thanks for reading.
Please anonymously VOTE on the content you have just read:
Like:
Dislike:
---
For poetry, I recommend:
High Quality Every Day Carry (EDC) Bolt Action Pens & Pencils by Bastion. Use discount code JS20 to get 20% off!
Shop at The Poet Life store
Please show me a randomly selected poem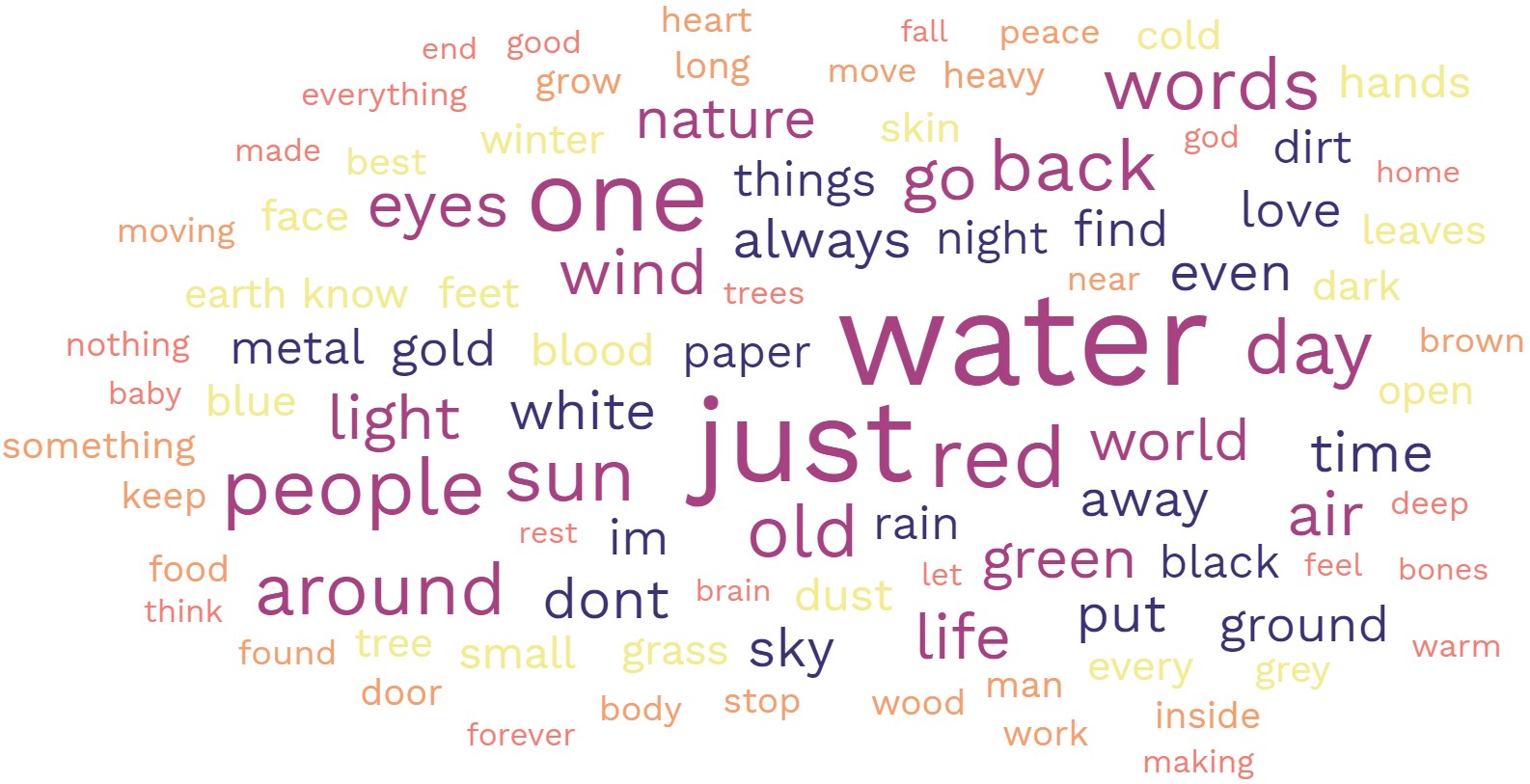 ---
If you enjoyed any of my content, please consider supporting it in a variety of ways:
AFFILIATE LINK DISCLOSURE: Some links included on this page may be affiliate links. If you purchase a product or service with the affiliate link provided I may receive a small commission (at no additional charge to you). Thank you for the support!